Coronavirus Update: The Neff Company production and service facility has started to reopen. Beginning May 11th we will have a limited staff in both our service department and the production floor as we begin the process of resuming our normal operations. Please keep in mind that with the limited staff we will get to your orders, emails and voicemail inquiries as quickly as we possibly can.
We appreciate your patience as we work to build back to full capacity.
Thank you as always for your continued support.
Athlete Short Sleeve Tee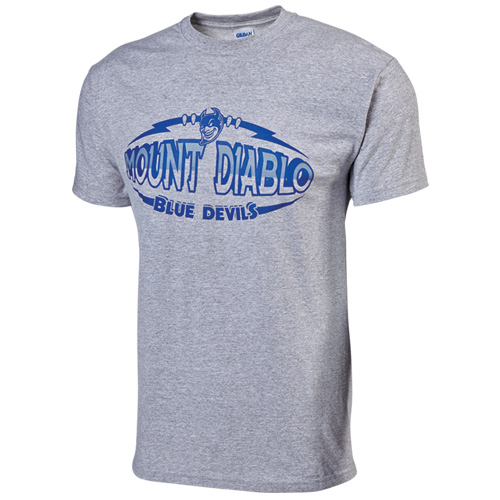 Model #: TSG500
Want to Order Now?
Call Neff Direct!
Simply call us at 800-232-6333. We're available Monday to Friday 7:30am – 5:30pm EST.
Product added to your cart!
What would you like to do?
Go to Cart