Coronavirus Update: The Neff Company production operations are closed until further notice due to the Coronavirus. Orders can still be placed using our online Jacket Shop and Patch Builder and those orders will be processed. Unfortunately, those orders will not start in production until our offices resume operations after the mandated closures.
Should you need to contact us you can do so at neffcontactus@jostens.com and we will get back to you as soon as we possibly can.
Thank you for your continued support of Neff.
Digital Award Plaques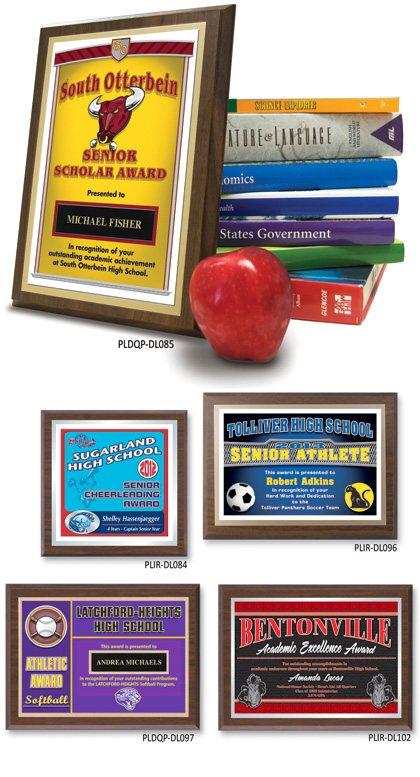 Want to Order Now?
Call Neff Direct!
Simply call us at 800-232-6333. We're available Monday to Friday 7:30am – 5:30pm EST.
Product added to your cart!
What would you like to do?
Go to Cart